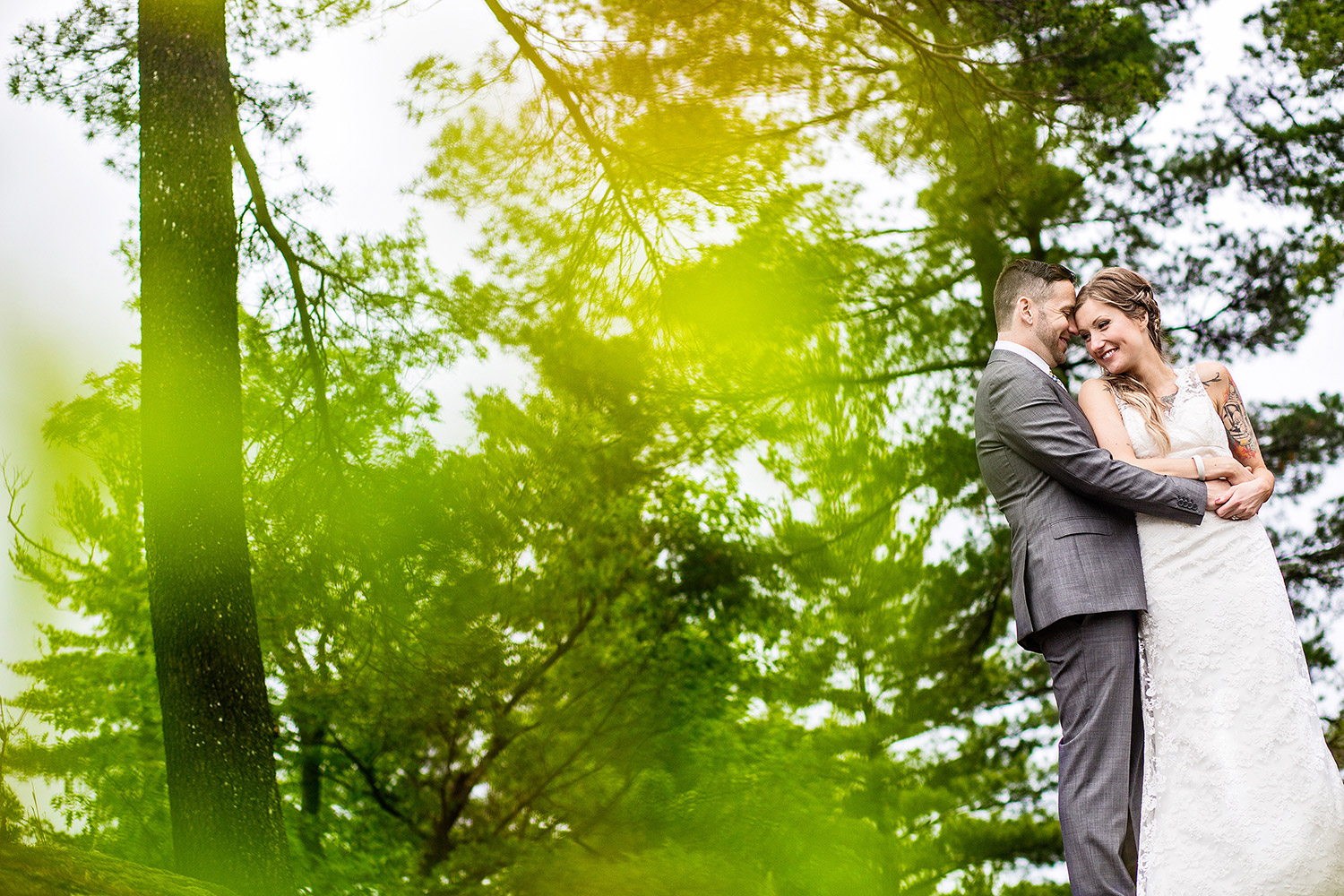 From start to finish, Union Eleven did everything right. At our first meeting with Derrick we felt reassured that we had made the right decision in the photography department, and the results were better than we could have possibly imagined.
Maria + Matt
Le Belvedere, Wakefield, Quebec
You truly went above and beyond, travelling to four different locations on our wedding day and even travelling to our cottage two days before the wedding, to capture every moment. You were absolutely wonderful to have around on our wedding day.
Kit + Roman
Le Belvedere, Wakefield, Quebec
"I don't know where to start. Dave and I are enjoying ourselves as newlyweds and can't stop talking about you! You made our wedding day perfect. We were not the only ones that are impressed with you! We've had multiple guests comment about your work style and ethic!
Veronica + Dave
The Marshes Golf Club, Kanata, Ontario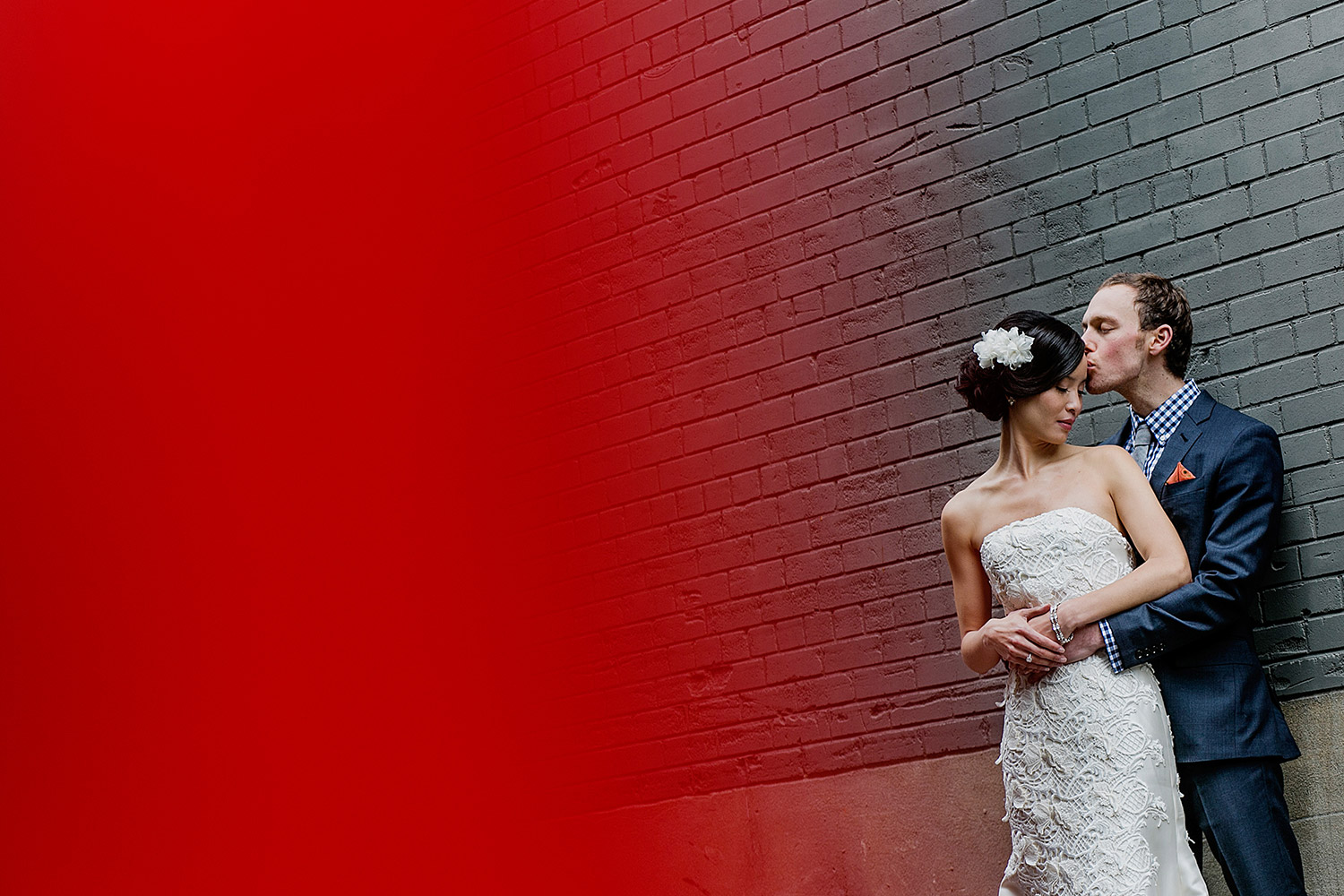 "You guys did an amazing job of capturing every moment of our unforgettable day in a unique way, and we will forever treasure the work you did.
Lyndsey + Zack
Entrepots Dominion, Montreal, Quebec