OTTAWA FAMILY PORTRAIT PHOTOGRAPHERS
A Family Portrait Experience is your opportunity to celebrate the most important people in your life. We'll start with a phone call to explore all the little things that you love most about your family; the expressions, connections, and emotions that you never want to forget. Together we'll create stunning artwork to display in your home so that every day you can be reminded of the people who matter most to you, and of what you mean to them.
YOUR FAMILY PORTRAIT EXPERIENCE
The Union Eleven Portrait Experience is much more than a photoshoot. If we are to create artwork that really means something to you; that makes you feel something every time you see it; we need to spend some time to get to know you. Below you'll find a brief outline of how we will take you on a journey towards creating some of the most meaningful artwork you'll ever own.
A portrait experience is an opportunity for your family members to discover and celebrate what it is that they love most about one another. Over the phone, we'll explore what makes your family so special, so we know what to focus on during the shoot.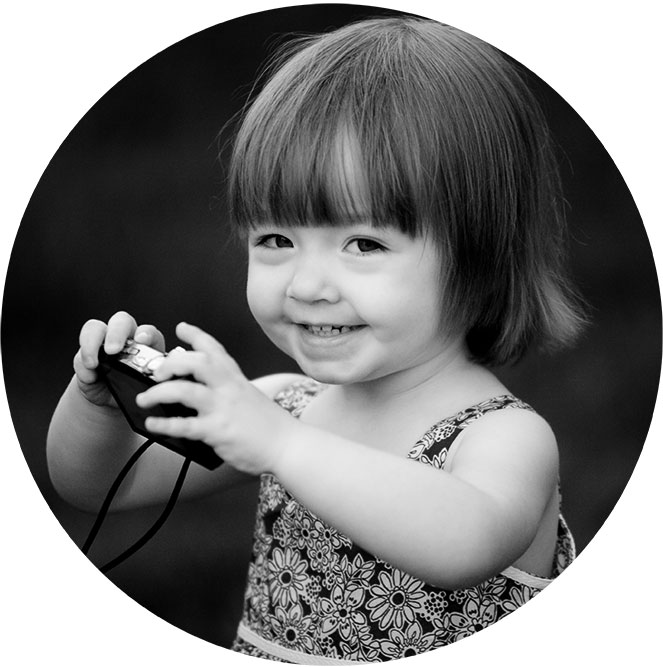 Typically the sessions are done in our Glebe studio and last about one hour. This is when we take all the information you shared with us about your family and use it to create photographs that you'll feel a deep emotional connection with. The sessions are relaxed and playful, allowing your children's true personalities to shine.
3. Reveal and Design Consultation
This is the most exciting part of the portrait experience! You and your family will come back to the studio to enjoy a cinematic reveal of your photographs. With our help, you'll select your favourites and together we'll design timeless pieces of artwork for you to display proudly in your home.
The artwork that you've chosen to display in your home will always remind you of the things that matter most. Whenever you see it, you'll be reminded of just how special your family is, and how loved you are.
Wall Art is the best way to give life to your precious photographs. Proudly display them in your home where they can be enjoyed every day! Let them greet you when you wake up in the morning, get home from work, and relax in your living room. We offer Wall Art in two finishes: premium hand crafted canvas, and a modern high-gloss acrylic. With the help of our design consultants, we'll make sure that you select the finish that best suits your home. Here's a sample of two of our most popular Wall Art designs.
Our favourite living room or bedroom collection. This piece has real presence and commands the attention of anyone who enters the room. It's stunning in person.
Kids rooms and nursery's are great places for Wall Art. Our modern acrylic pieces in particular are popular with teens.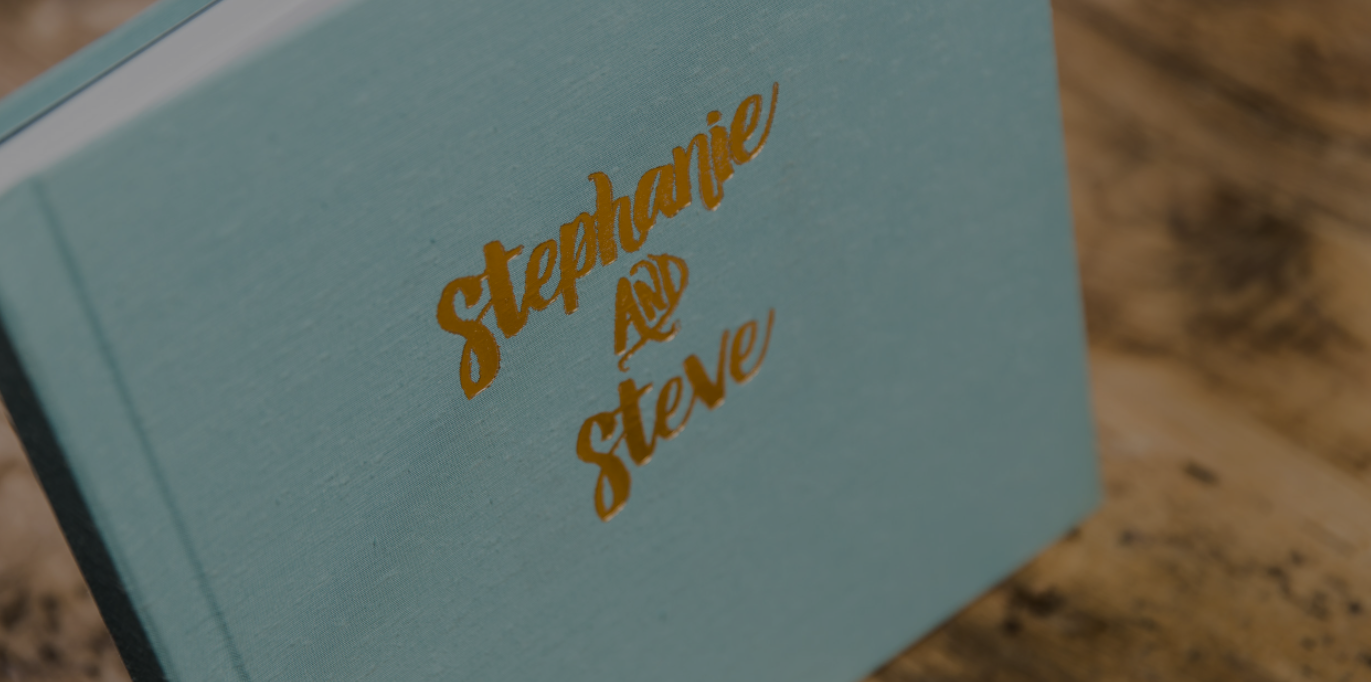 Your Family Portrait Album will become one of your most prized possessions. Leave it open to your favourite page and display it in your home for everyone to enjoy. Albums are true legacy pieces. Future generations of your family will enjoy them just as much, if not more, than you do!
Our albums are made from luxurious high quality materials, and are printed on archival quality paper. This means your photographs will remain vivid and beautiful for generations.

Every album is custom designed with your input to ensure it perfectly showcases your family's story. You'll love customizing your own unique cover to match your personal style.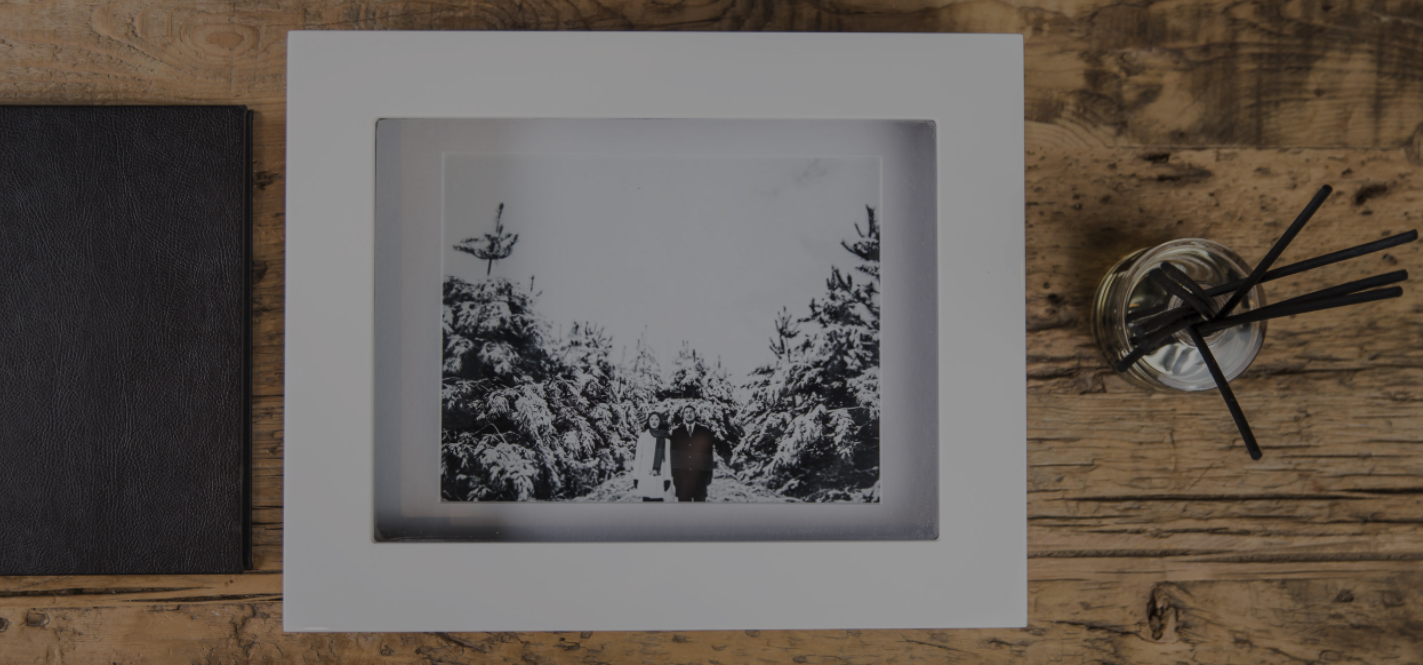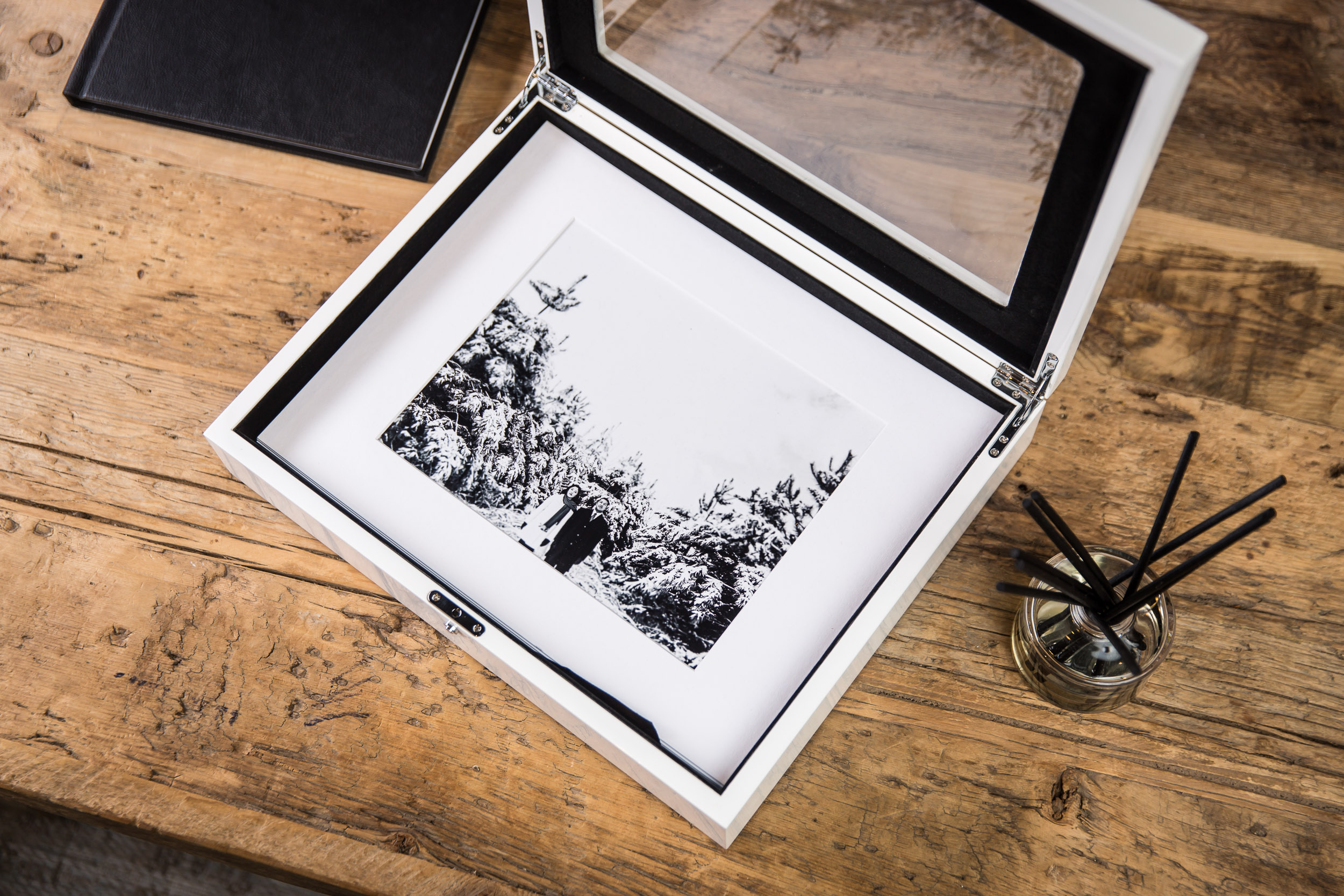 Portrait Box's are a perfect way to enjoy your favourite photographs that aren't being displayed as Wall Art.
Portrait Box's Include a set of 15 professionally printed 8x10 photographs with a 2" matte.
Start your photographic experience for only...
INCLUDES:
Discovery and planning conversations
One hour Photographic Session
Cinematic Reveal of your photographs
Design Consultation to chose Artwork that best fits your home